Hi people, i'm here to announce my group of animations called: Flame Vortex Studios
Me and Chub we'll work on some animations for this group on YouTube and Newgrounds too.
The owner of this group is Chub and the Co-owner is me.
Here is the Logo and Banner finished: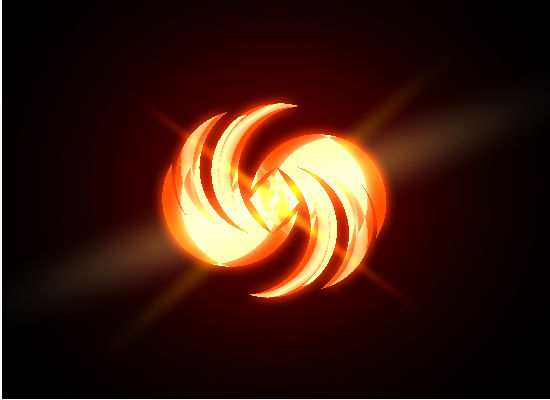 These arts are made by me, and the logo base is from my friend Seraphim.
I have some projects to do for this group so i'll post some animations soon, that's all.