Hello everyone. I am doing my part for Brutality Collab and i'll show for you all a preview of my progress.
Well the first scene is done, now i'll work on the next scene and probably the last scene with more action and violence than previous scene, my scene will be a "continuation" of the Chub's part when my OC do a crossover in the Chub's part.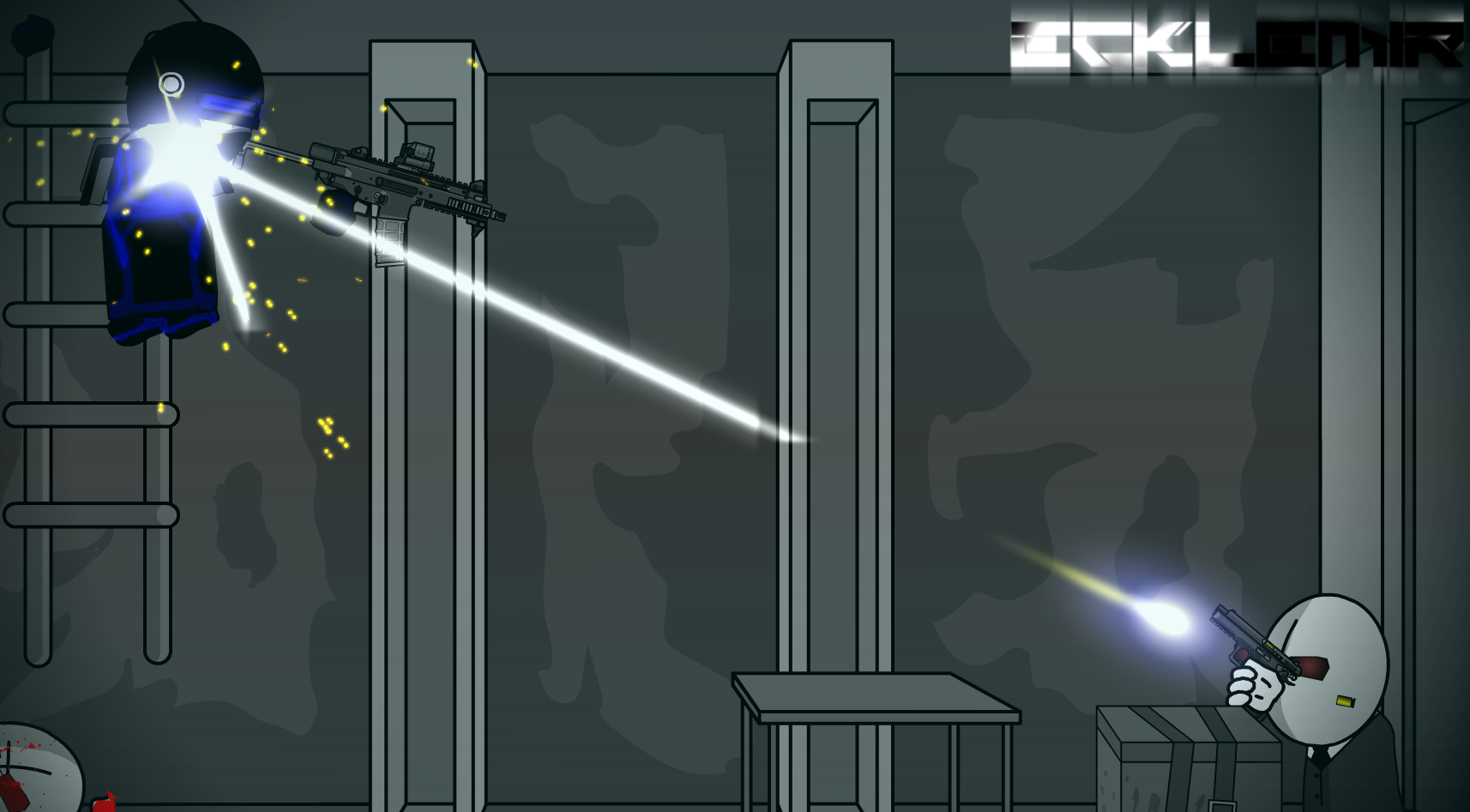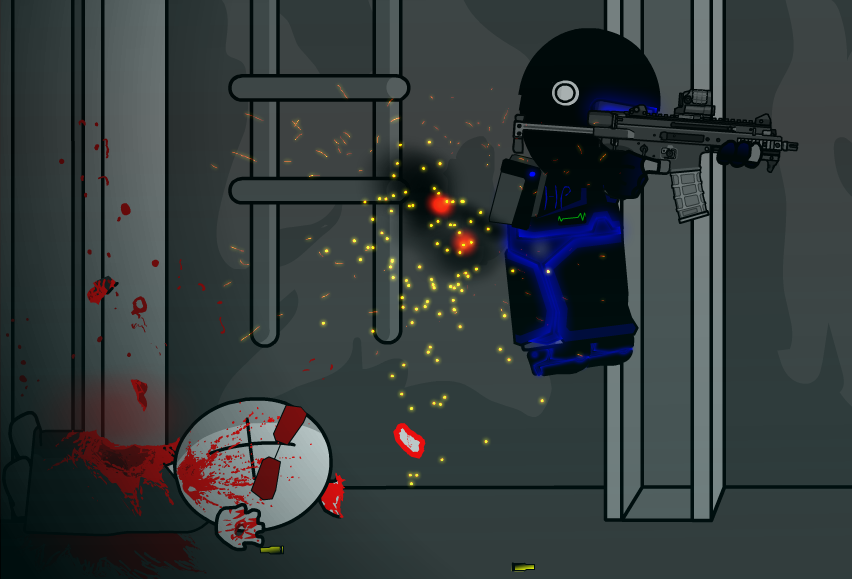 I did a timelapse of me working on the effects of this animation and i'll post in my channel soon.
In total this cost me 20 hours to do the scene.