Hello everyone
Well, the host from the collab "Brutality" canceled the collab because he had some problems.
You can read what's happened with more details here: https://crynn.newgrounds.com/news/post/1021668
I and @Castavia did a coop with him doing the first part and me doing the second and final part, he finished his part and me still doing it.
So, I and @Castavia decided to use our clips as a full movie, then I'll add: a story, intro and extra scenes, initially, I was planning to use my clip as apart from the story of my OC for this collab, but as this collab got canceled, so I'll make this as a full movie.
Here is a promotional art that i did: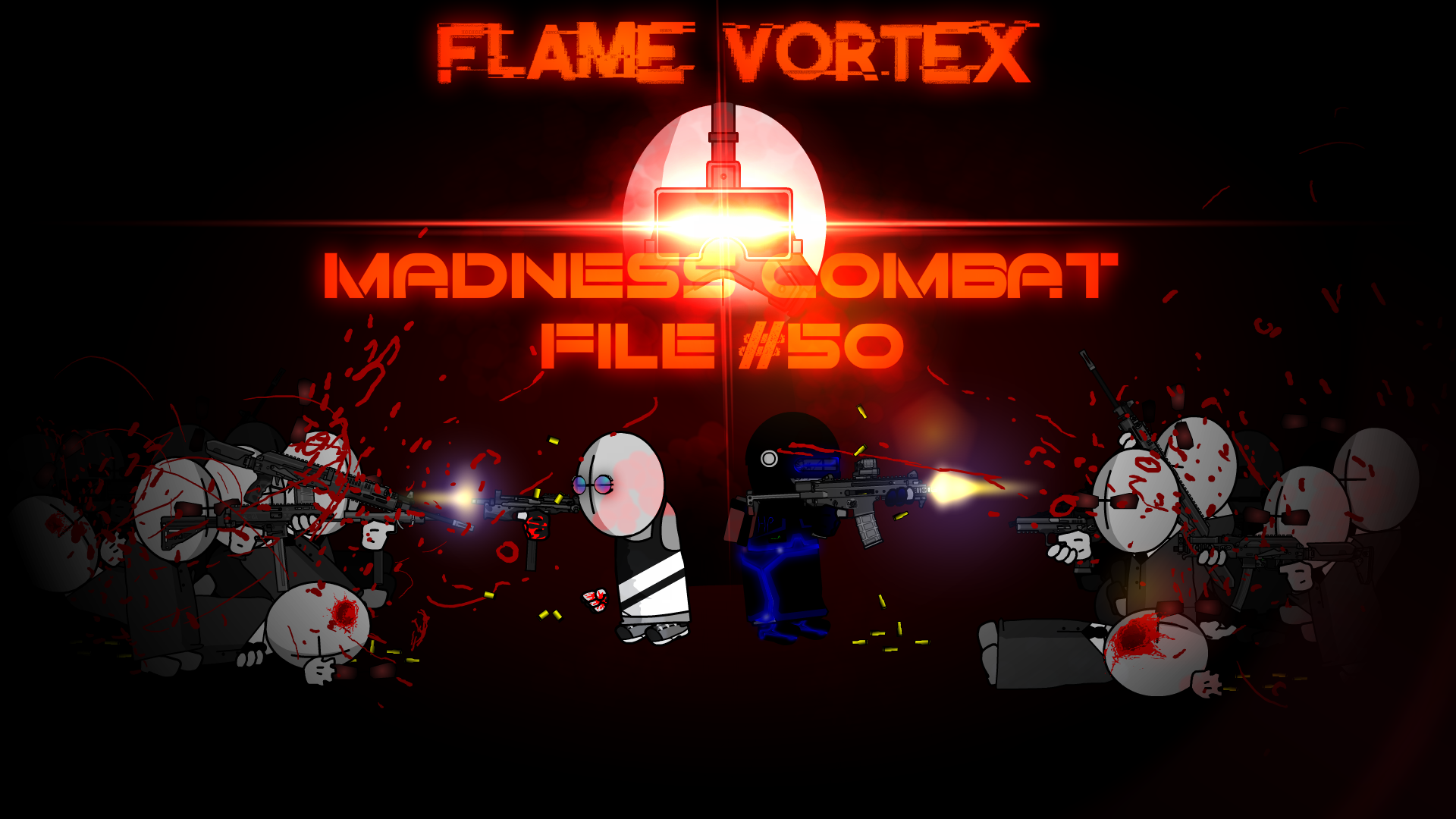 This movie is planned to be finished until the next month.
So that's all, bye.