Hello
There was passed sometime without me updating about some animation and what i am working on, well, currently i'm working on a clip for a collab "Cellitification" that is 55% done, still missing more 3 scenes all them with full action and with quality, you all can expect this.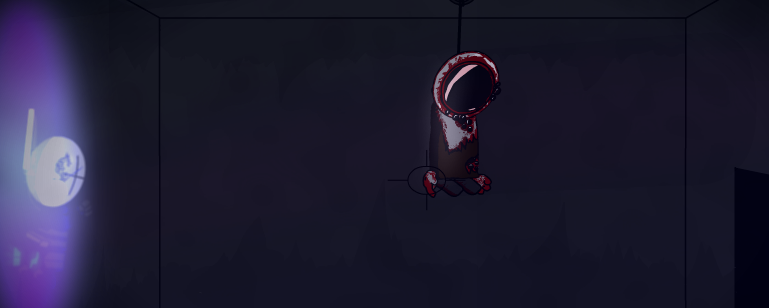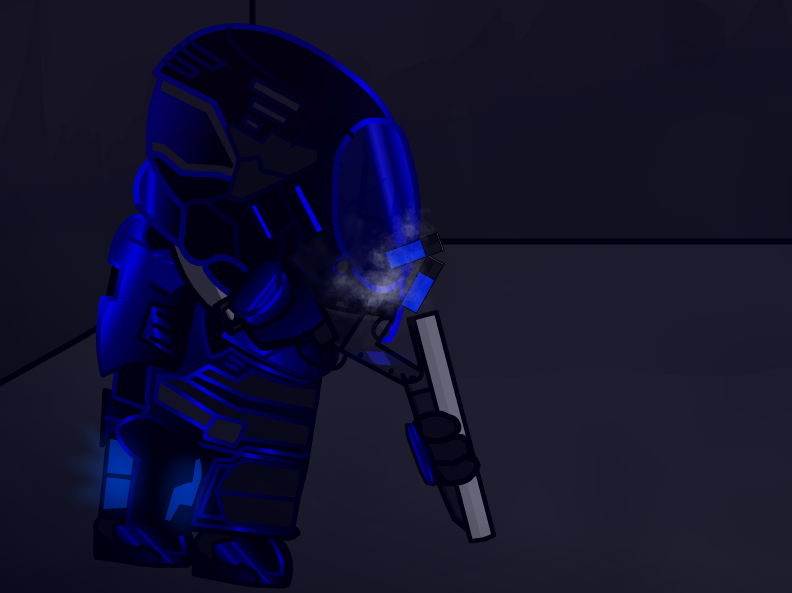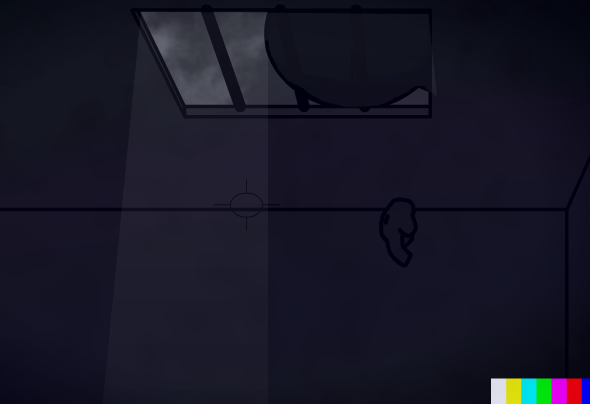 I'm trying new things in this animation, and trying a combat more dynamic and with more action, i improved a lot since my latest animations so i'm very happy with how the progress are going.
Finally i'm working on this clip for Cellitification, i am 1 year in this Collab and never something was coming out, i had others 3 tries but all them failed miserably, the reason, my clip got corrupted 3 times, so i given up for a time and wanted to improve and study more, to gave for you public, the best product as possible, now, after 1 year and 2 months with experience i think i'm ready for that so i solved to come back and finish this shit and start working in future projects that i'll talk about soon.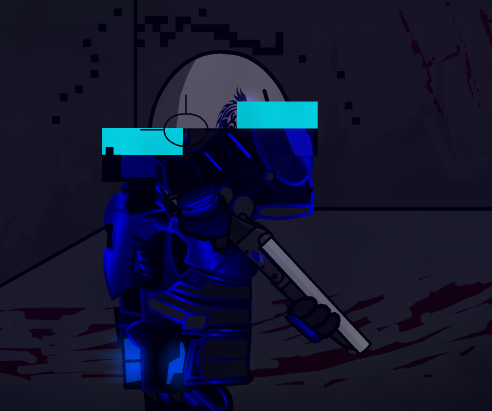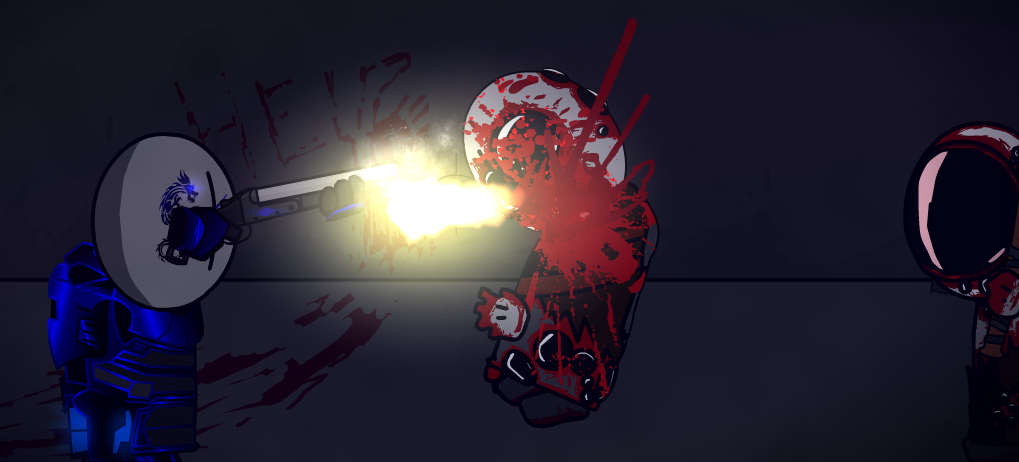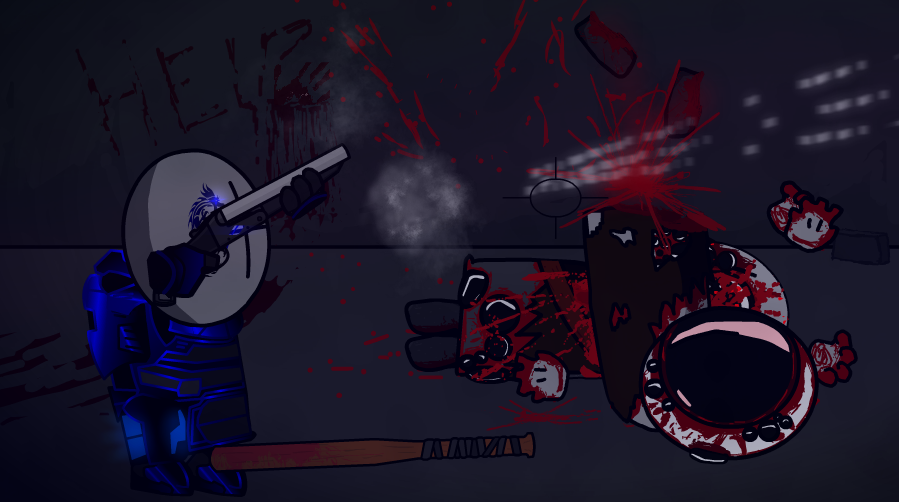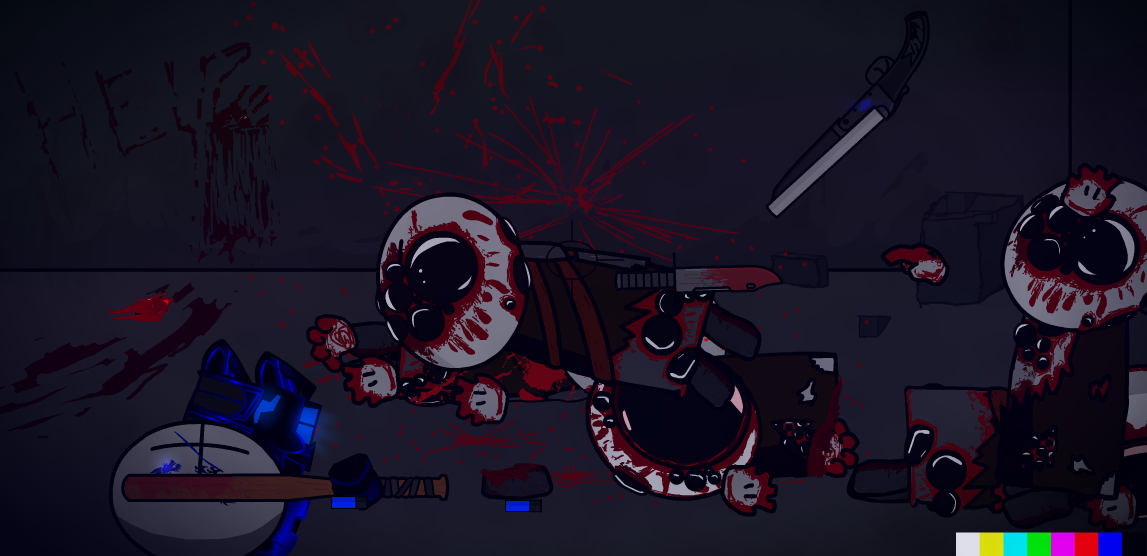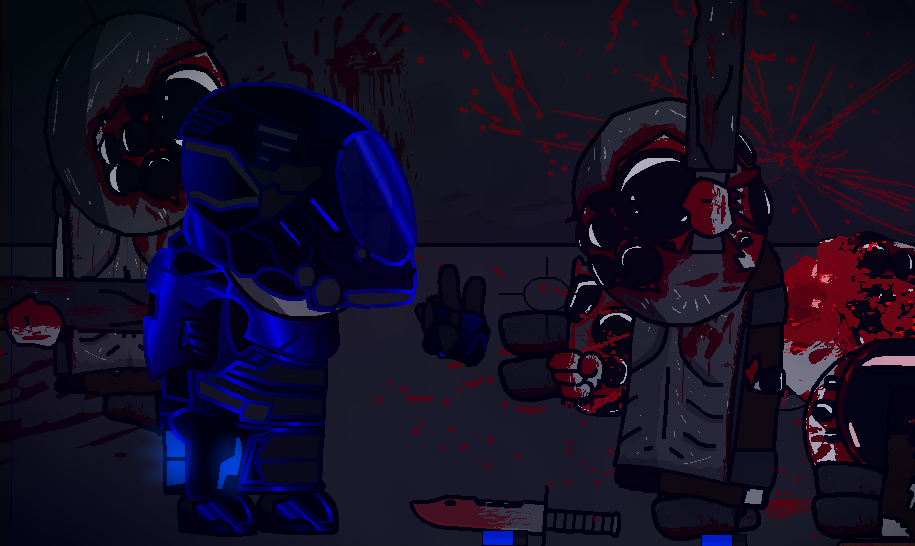 This clip is costing me more than 1 month to do, and currently, this clip has more than 1 minute, but i'm very motivated to finish this.
This clip is the most bigger that i'm doing since the "Battle Sniper".
Also my OC was remade as you can see, all the credits goes to @Thece for help me with this, i just recolored it and added some details.
UPDATES
My OC was remade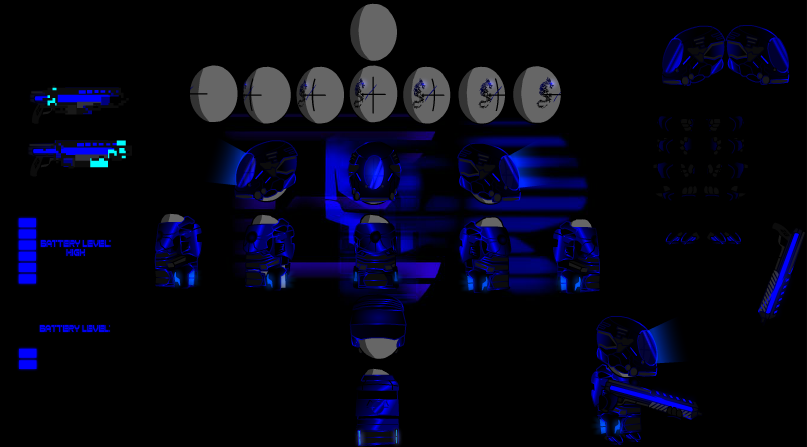 There has more sprites but i don't want to take another screenshot.
My movie that i was planning in this post was cancelled
https://ecklemir.newgrounds.com/news/post/1022350
Why this got cancelled?
Well the answer is very simple, the old Ecklemir didn't know how to manage an fucking movie, because the bad management of layers, symbols, early putting sounds and effects, made the .fla be literally unable to working on because this lags as fuck, i improved a lot too so the mix of the old ability to new, can looks strange.
This is all people later and peace.